PAW
FECT
PAW
FECT
PAW
FECT
PAWFECT COMPANIONS
We at Pawfect Companions have been established since 2012
We would like to welcome you and your dog to our Dog Service Company that offers an extra special personal touch.
About Us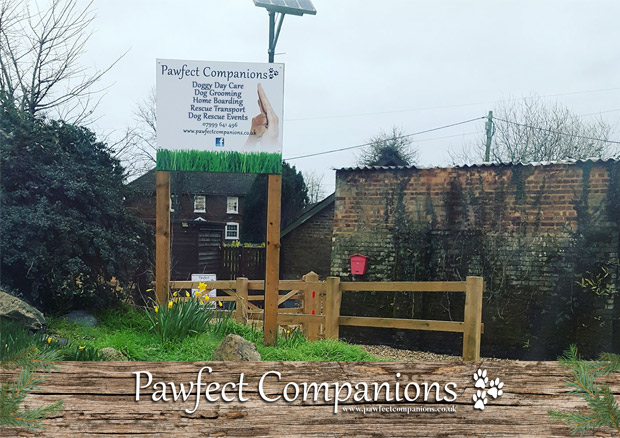 We Offer a Wide Range of Services
Whichever service you require, we will arrange an appointment to show you and your dog around our facilities and for you to ask any questions you may have. During the meeting you can get to know us and we will be asking you about your dog's needs, their routines, food or treats as well as some important details such as medications, personality and health issues your dog may have.

WHY CHOOSE US?
Our dogs trust us with every decision we make for them and choosing their home away from home is a big decision to make. Pawfect Companions understands this, that's why we hold dog services Open Days, so you can experience our exercise field, facilities and Dog Grooming pamper cabin.
Learn More
Meet Our Clients
Client Testimonials